Merry Christmas from Egypt


Bill Murray from Scrooged on Christmas


Merry Christmas from Harry and Ron!
Words to remember from Dumbledore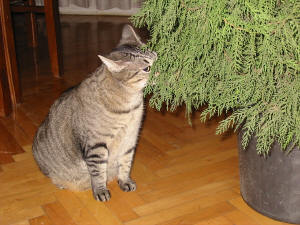 Chloe checks out the tree...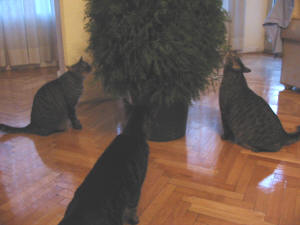 All three are checking it out!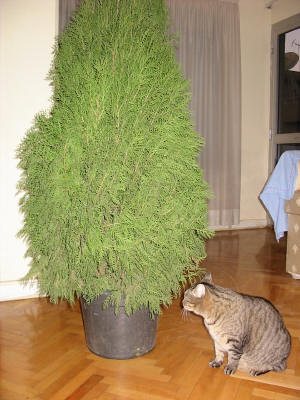 It's a juniper!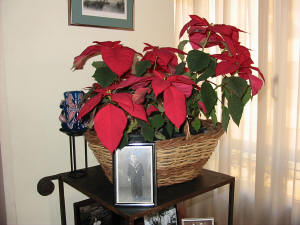 Poinsettias here grow as big trees!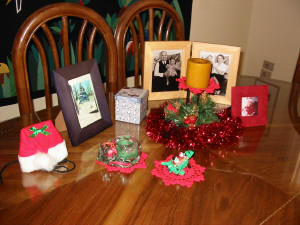 Table top decor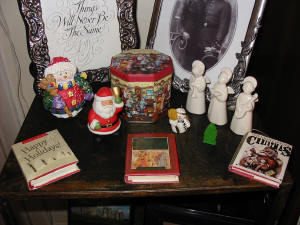 Things will never be the same!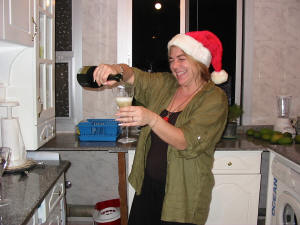 Celebrations!
Carol Burnett wishes Mama a Merry Christmas




About the Grinch who stole Christmas
And then the Grinch thought.....