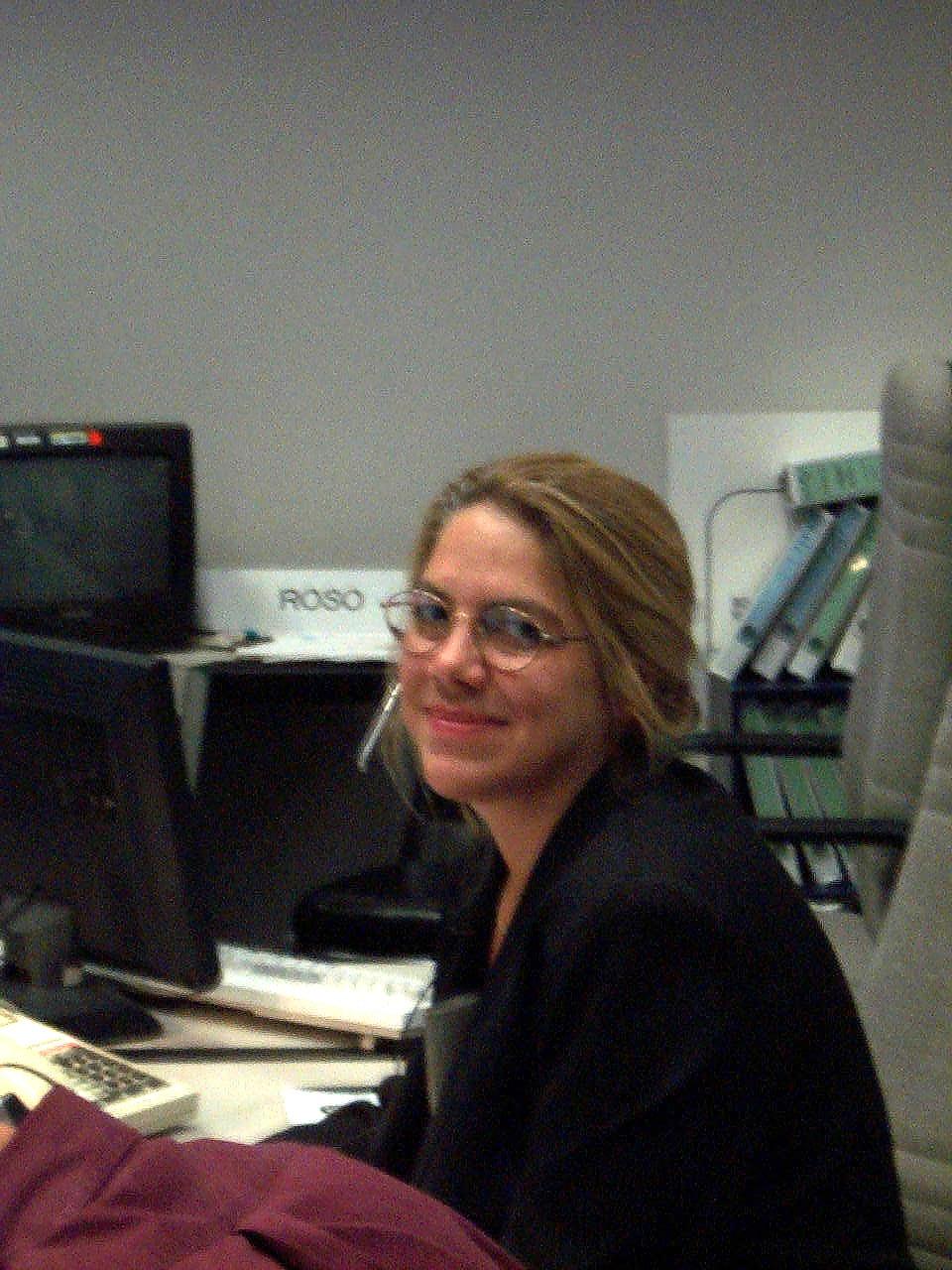 My Day at Mission Control

by Rita Karl

My third peak life experience occurred this week. The first two were my flight in the Shuttle Mission simulator and successfully landing of the shuttle (in May of 1996) and my flight on the KC-1135 zero-g plane (in March of 2000). On September 6th, I was invited to join a group of Challenger Center flight directors for a space shuttle and space station simulation for the STS-92 mission due to launch on October 5th of this year. The STS-92 mission has been in the planning and training stages for 4 years. It will be the 100th shuttle flight, which is some fantastic milestone!

The Challenger Centers are places where kids of all ages can experience a space mission. They use simulators and scripted missions just like the ones used by real astronauts and flight controllers. It is a great place to learn about working well as a team!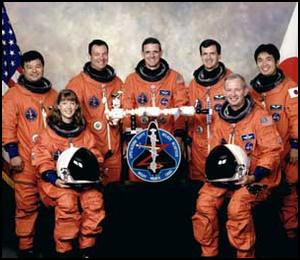 The STS-92 crew is composed of Mission Specialists: Leroy Chiao, Michael Lopez-Alegria, William McArthur, Peter Wisoff and Koichi Wakata, Pilot Pamela Melroy and Commander Brian Duffy. The Lead Flight Director is Chuck Shaw who has been a flight director for almost 20 years (and was in the Air Force prior to that). He is best known for being the lead on the tethered satellite mission. Chuck invited the Challenger Center flight directors from the three Texas Challenger Centers to spend the day with the real flight controllers in the control centers to give them some real world experience to take back to their interactive classrooms.